Wondering how to catch wahoo? The best method depends on who you ask, but there are some angler-approved wahoo fishing techniques that you should incorporate into your strategy. Wahoos are frequently caught as bycatch when targeting billfish like marlin and sailfish, so there's a good chance that your current spread is already suitable for wahoo angling — just add some wahoo lures to your rig. If you prefer a more targeted approach, these wahoo fishing tips and tactics should help you hone in on the species more effectively.
1. Choose the Right Lures
Wahoos are drawn to flashy, gaudy lures. Like any fish, as you learn how to catch wahoo, you'll want to experiment to see which lures work best with your spread. Bullet lures are extremely popular for trolling wahoo, and if your lures aren't heavy enough, you may need to use lead weights to reach their typical swimming depth of 50-150 feet. Wahoo have razor-sharp teeth and bad attitudes, so be sure to use steel leaders. The best times to fish for wahoo are dawn and dusk. Also, the tide change seems to make wahoo hungry.
2. Diversify Your Spread
Many seasoned anglers recommend a six-lure spread in varying lengths off of the boat to cover the most territory. For example, you could have three lures at 200, 300, and 450 feet on the starboard, and three lures at 150, 250, and 350 feet on the port side. It's important to add your trolling weights to get your bait down. This is a highly effective tactic when learning how to catch wahoo, as it targets the full scope of their most common hangouts and allows you to tease them through your steering.
3. Maneuver Your Boat Like a Pro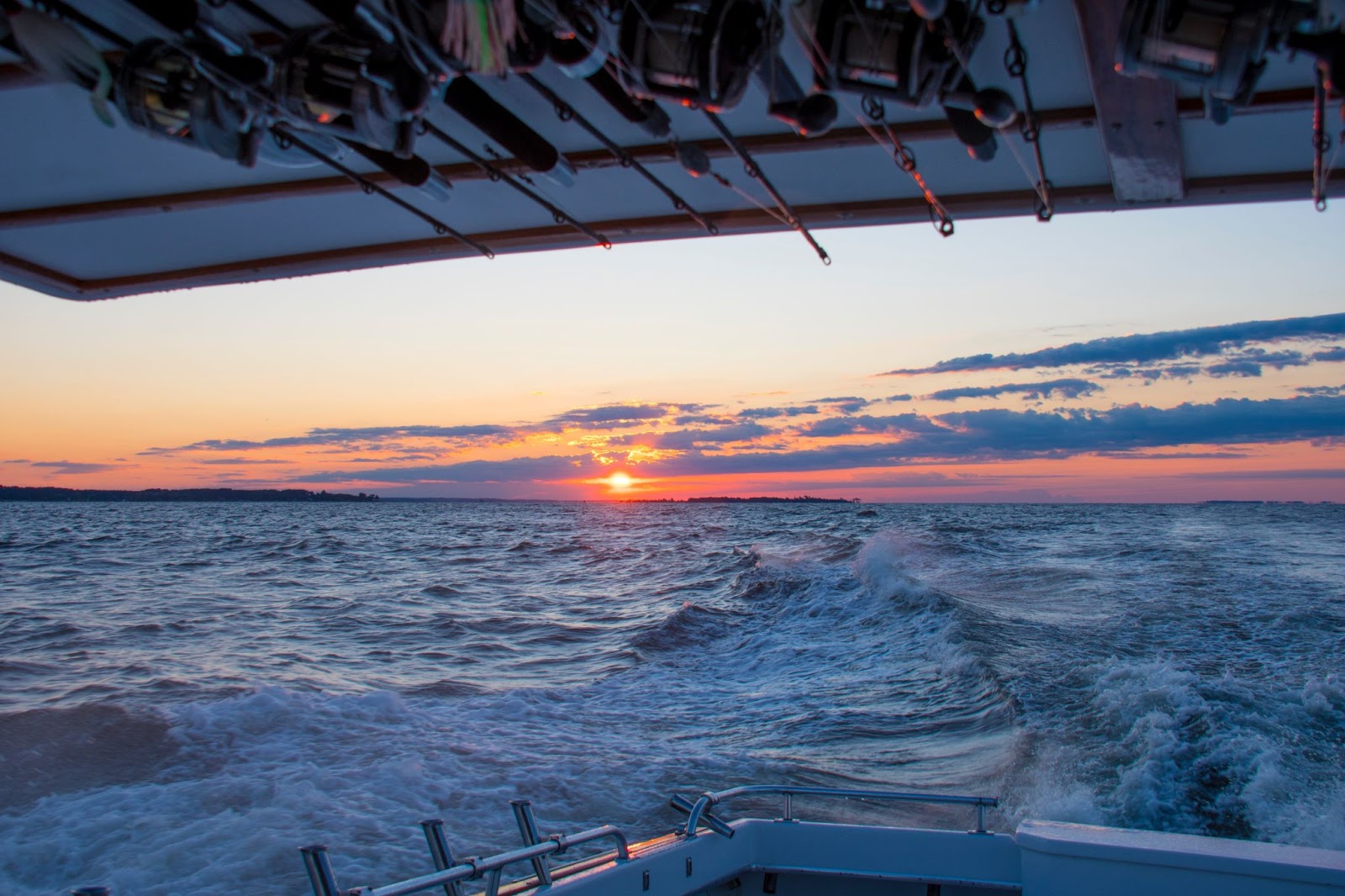 Wahoos are famous for their staggering speed — up to 60 mph — so you'll want to keep that in mind when planning your wahoo fishing techniques. While high-speed trolling is a popular option for thrillseekers, the general consensus is that 12-15 knots is ideal. That said, plenty of wahoos have been caught at speeds as low as 10 knots and as fast as 22+. 15 knots is a perfect starting point as you test the waters. From there, you can make adjustments as needed.

As you experiment with how to catch wahoo, you'll find that steering the boat effectively can play a big role in your success. If you're using the recommended six-lure spread, one excellent strategy is to make a series of 15-degree turns. The lures that are farthest away will slow down and sink deep at each turn's apex, and then speed up and rise when the boat's trajectory straightens.
Shop Tournament-Grade Wahoo Lures
These three tips should put you in a better position to land wahoo. Before hitting the water, be sure to pick up some top-of-the-line wahoo lures for your spread. Our saltwater trolling lures are hand-rigged in the USA by serious anglers for serious anglers.
Knowing how to catch wahoo isn't enough. You need quality gear to get quality results. That's why we only carry offshore fishing brands that are vetted and approved by the community, including our own in-house brand. Shop our fishing equipment to see for yourself why world champions worldwide depend on Fish Razr for their rigs.